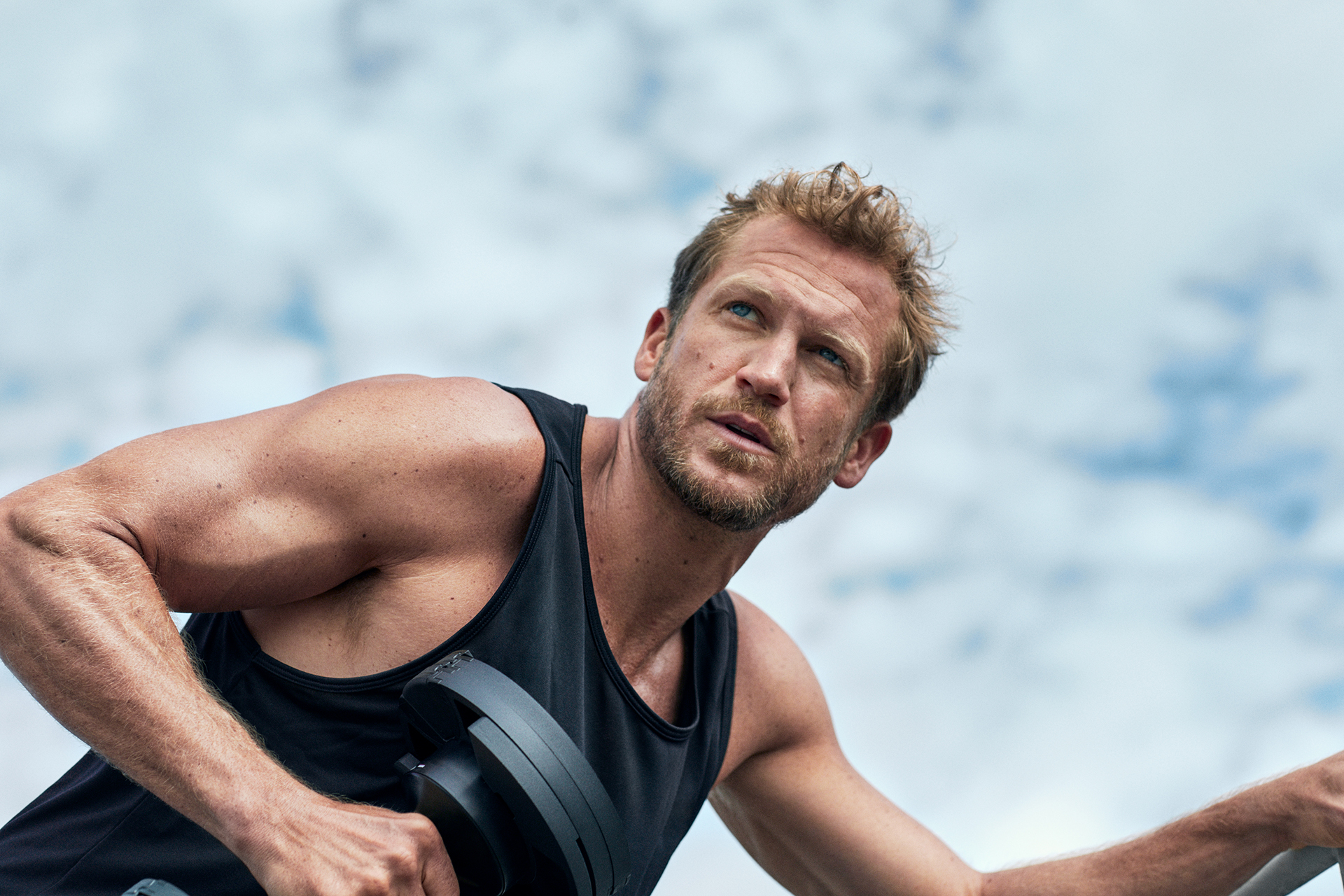 FLEXBELL or NÜOBELL
Feel the difference
Not enough space. Not enough time. Too complicated.
Forget your excuses. Or any preconceived idea of what a dumbbell is.
NÜO FLEXBELL and NÜOBELL opens the world of domestic free weight training to athletes across the planet.
Smart
sollutions
For athletes who are determined to make functional and intense training an everyday habit. Athletes who seek maximum value from every square inch of their living space – and from every workout.